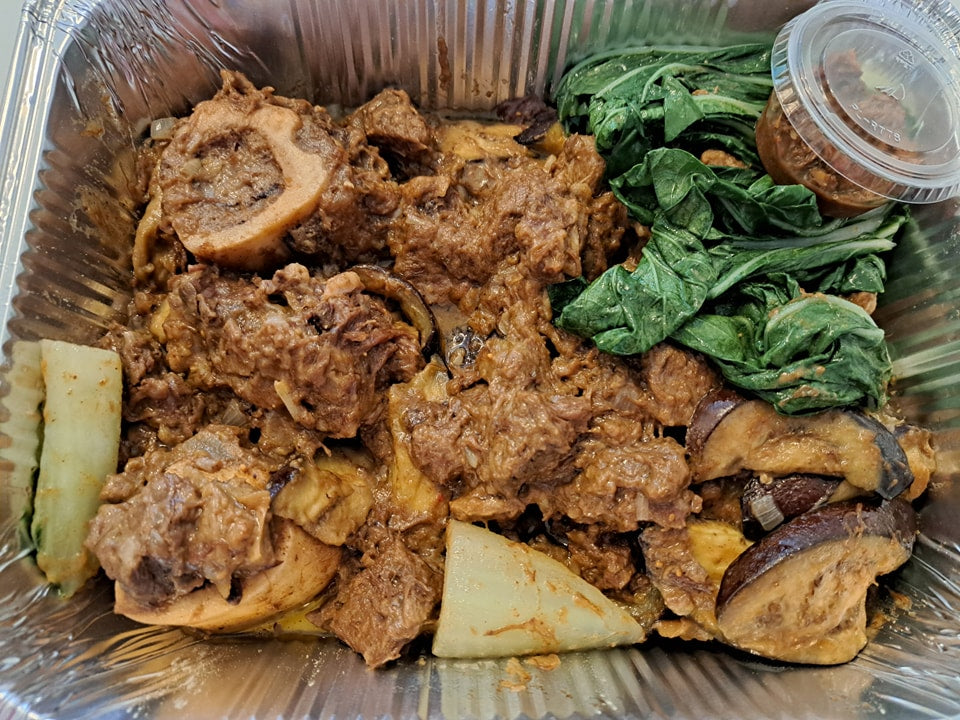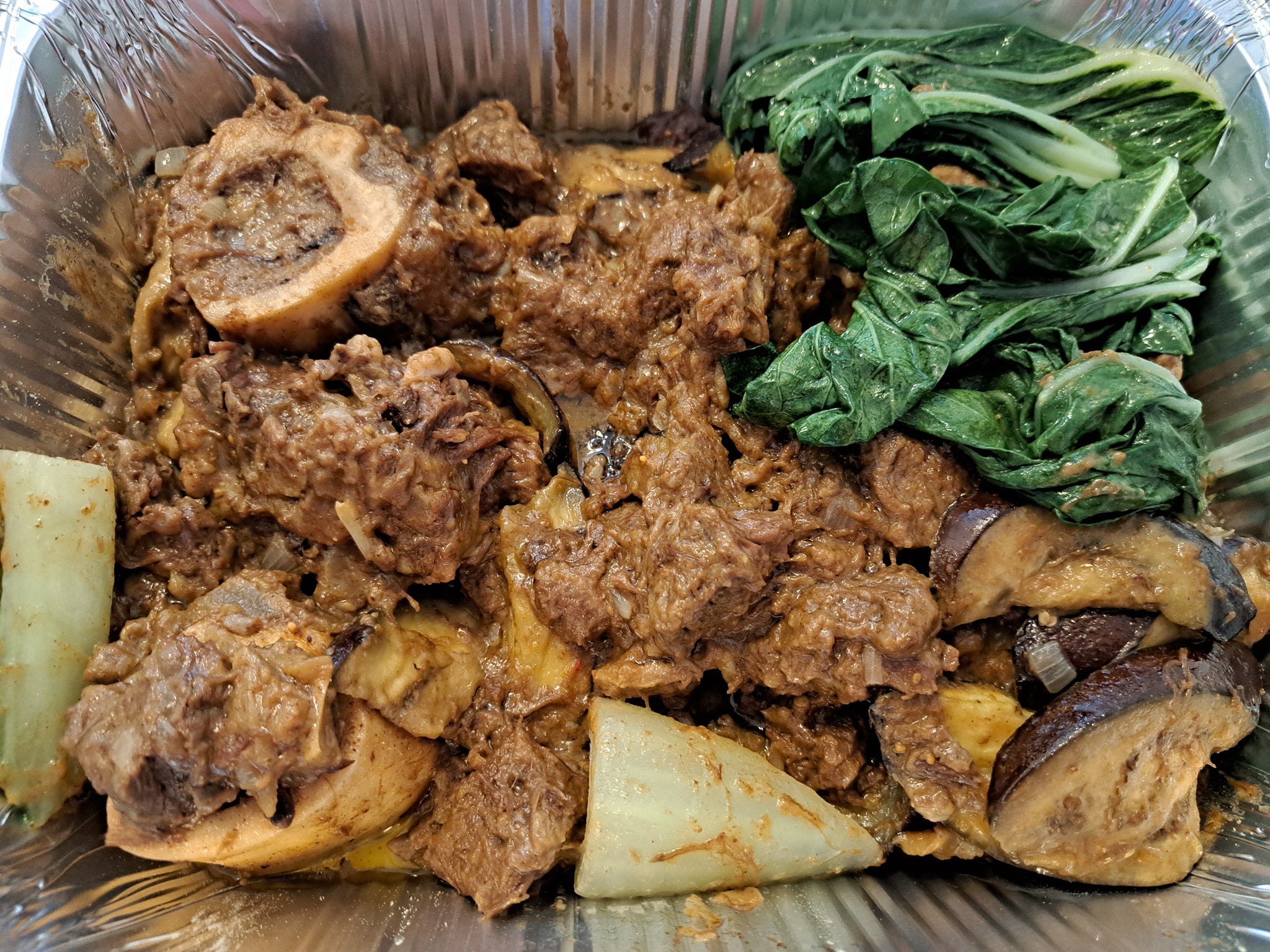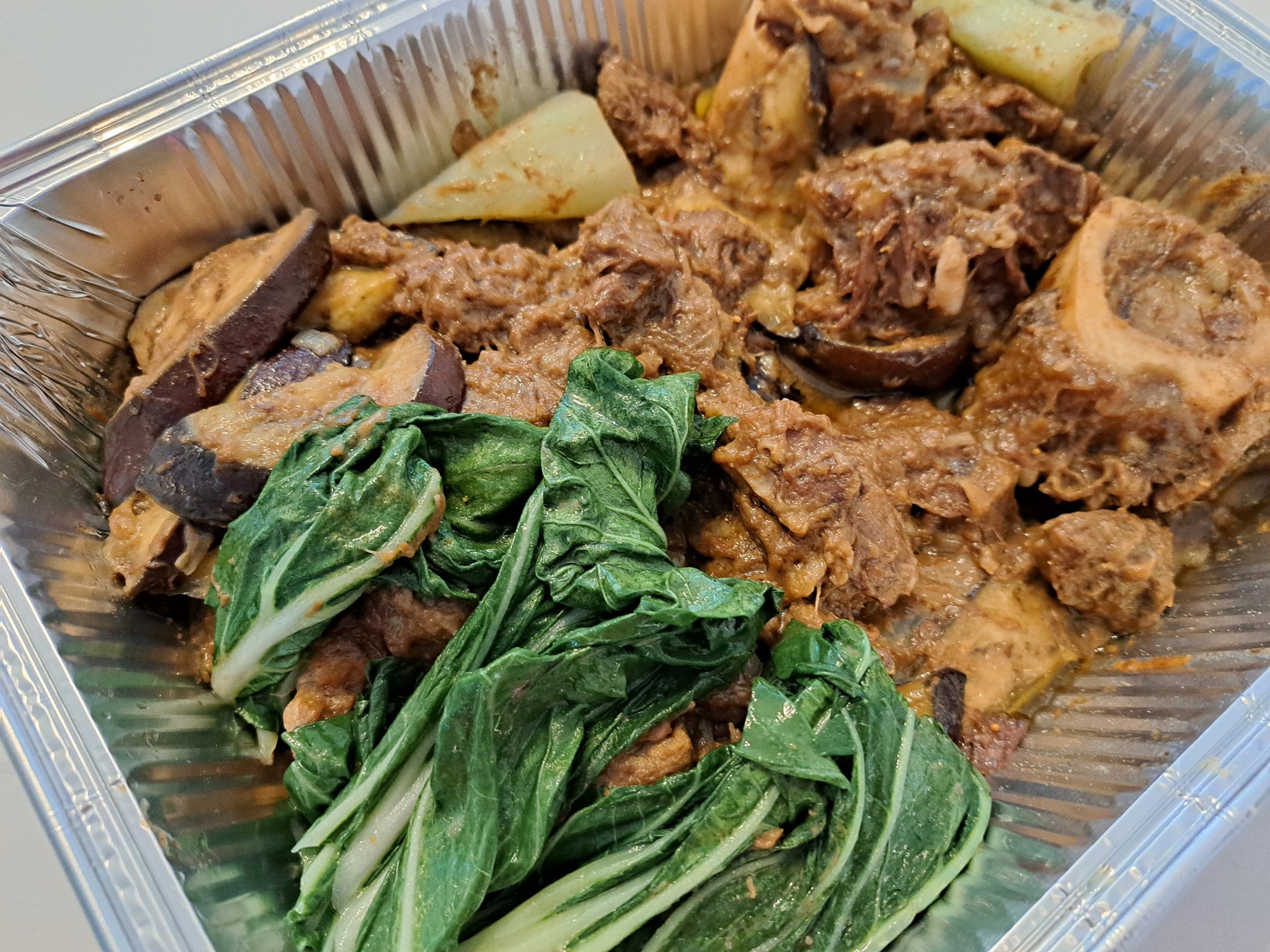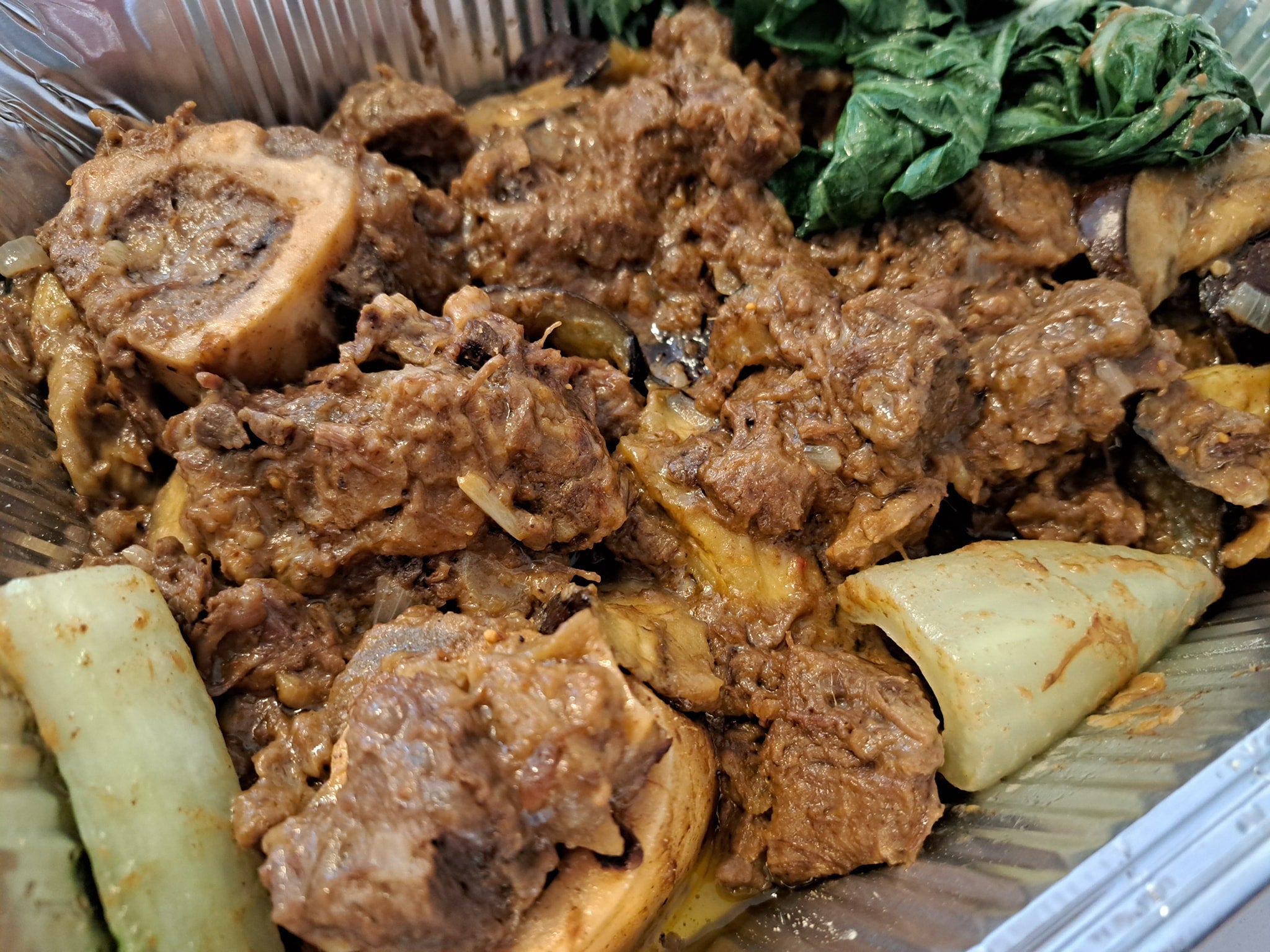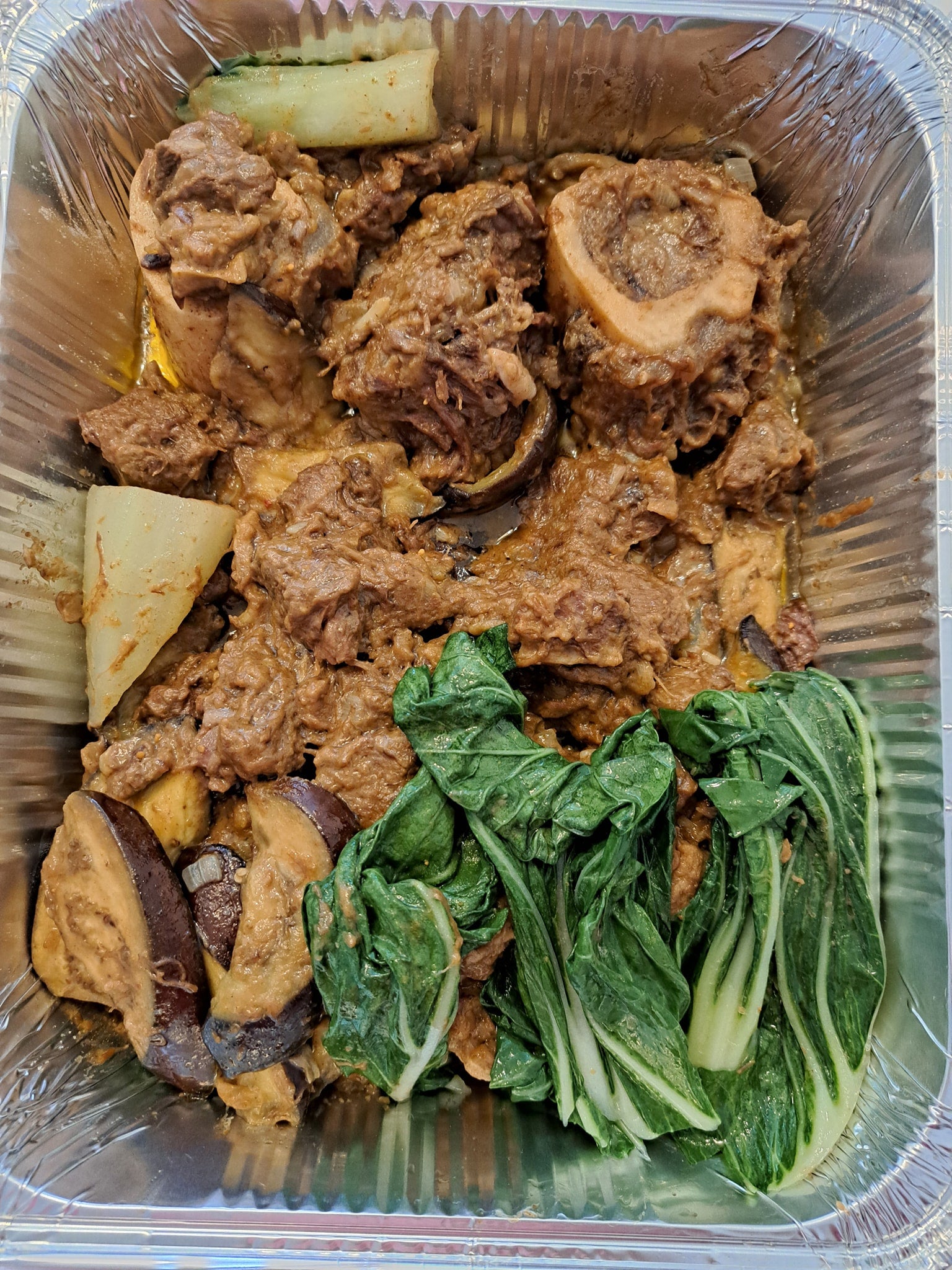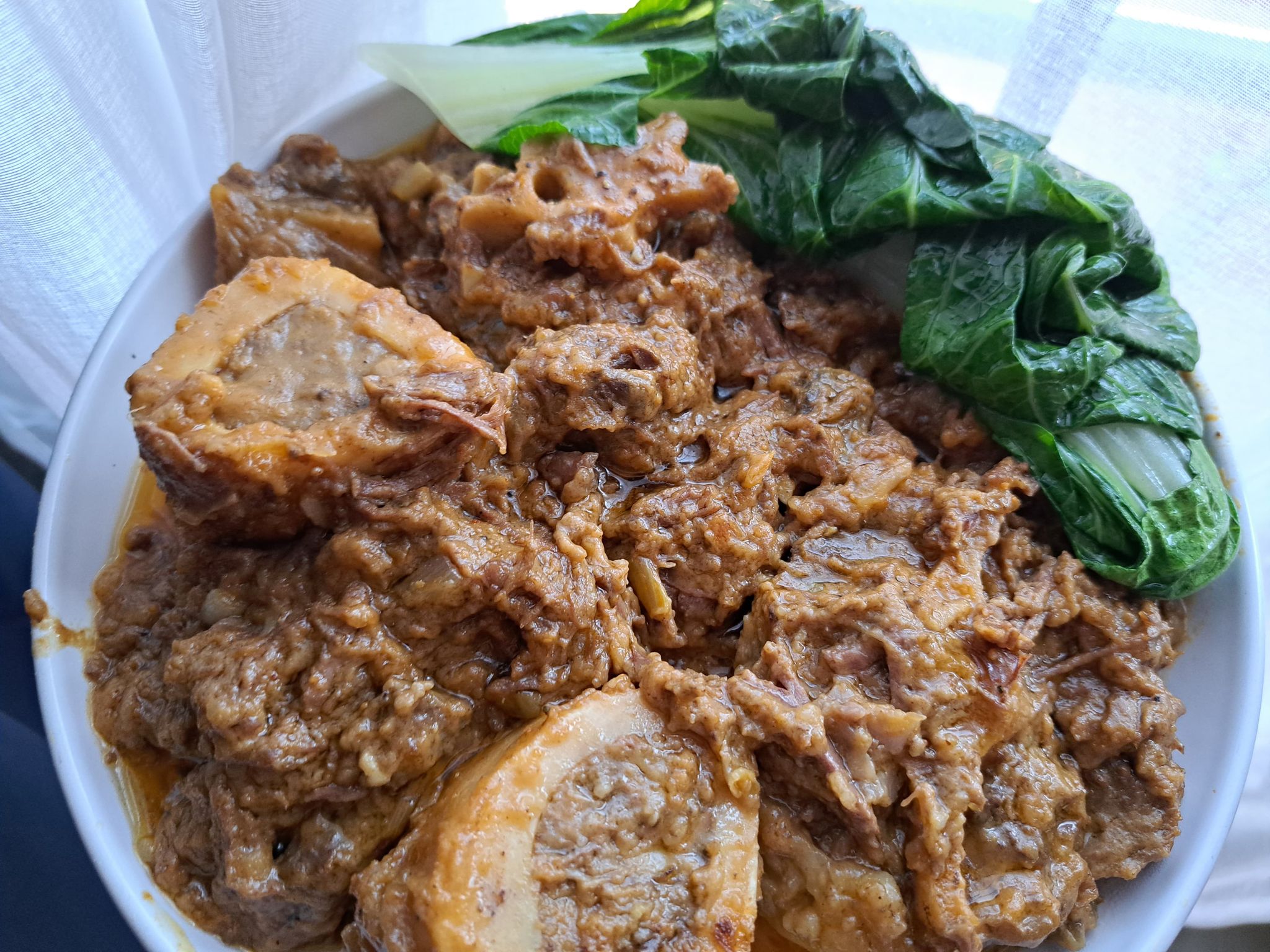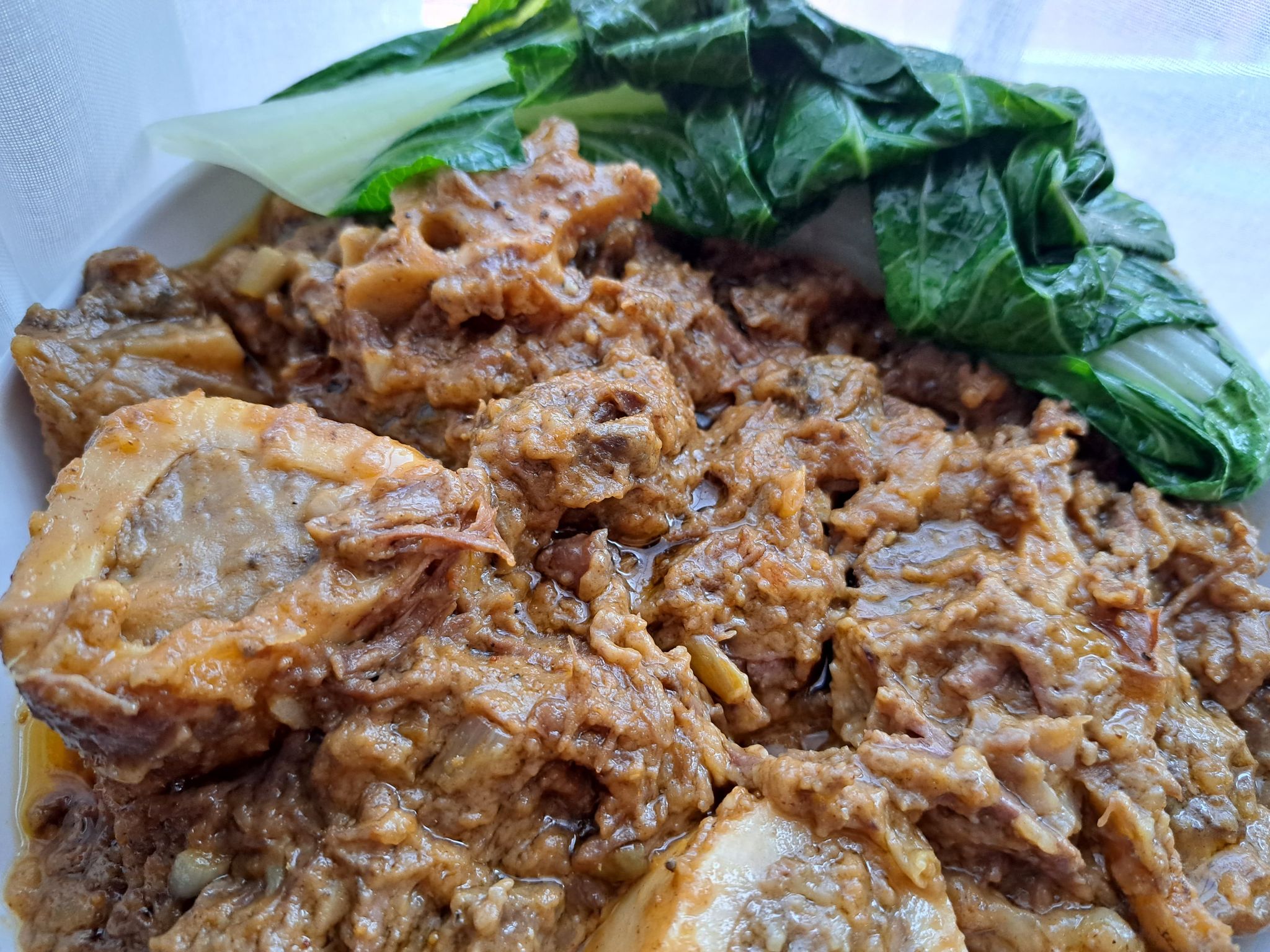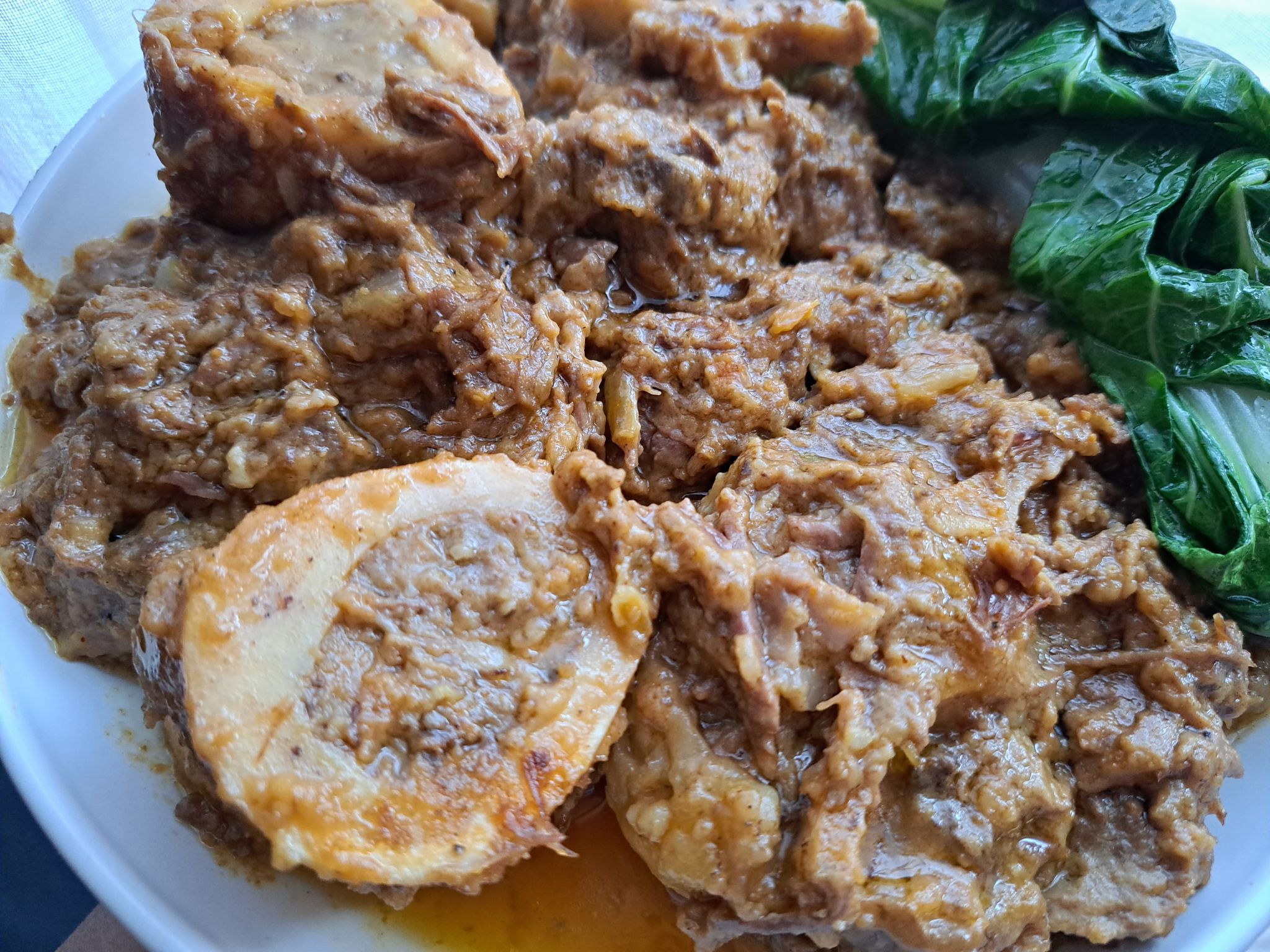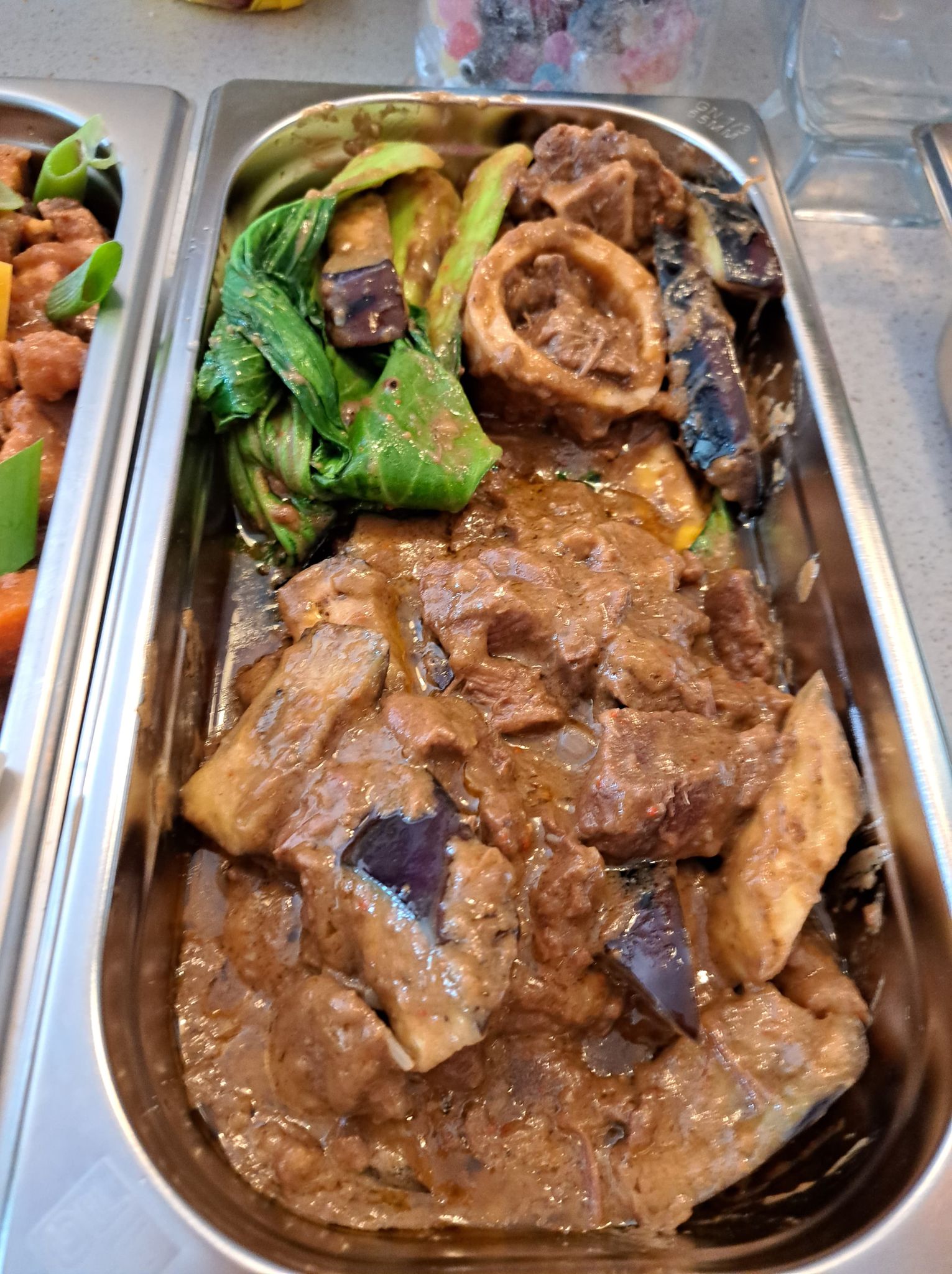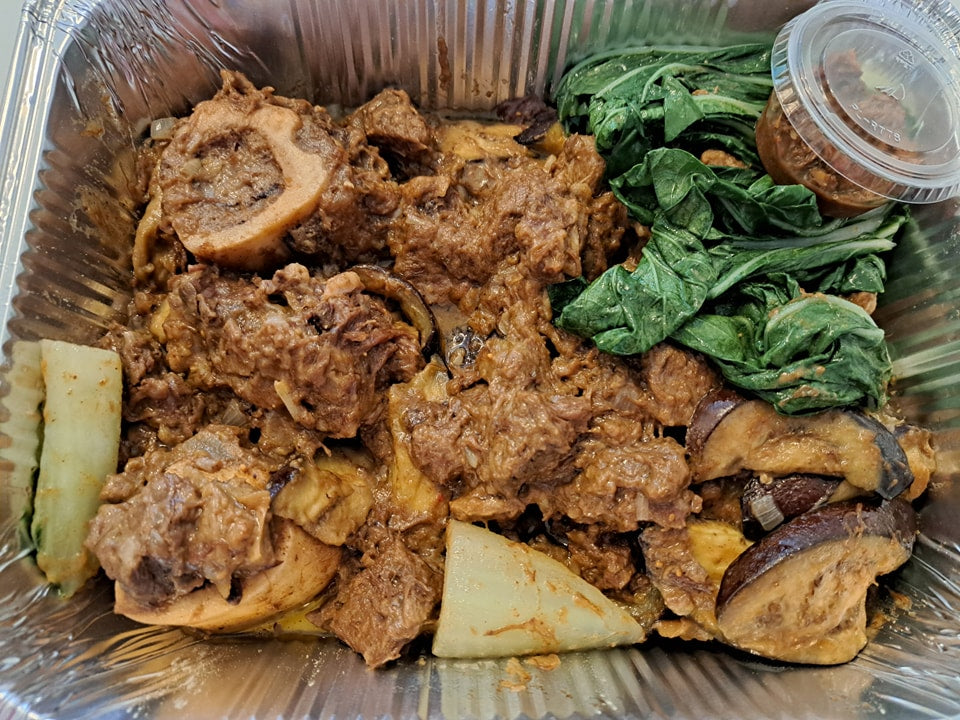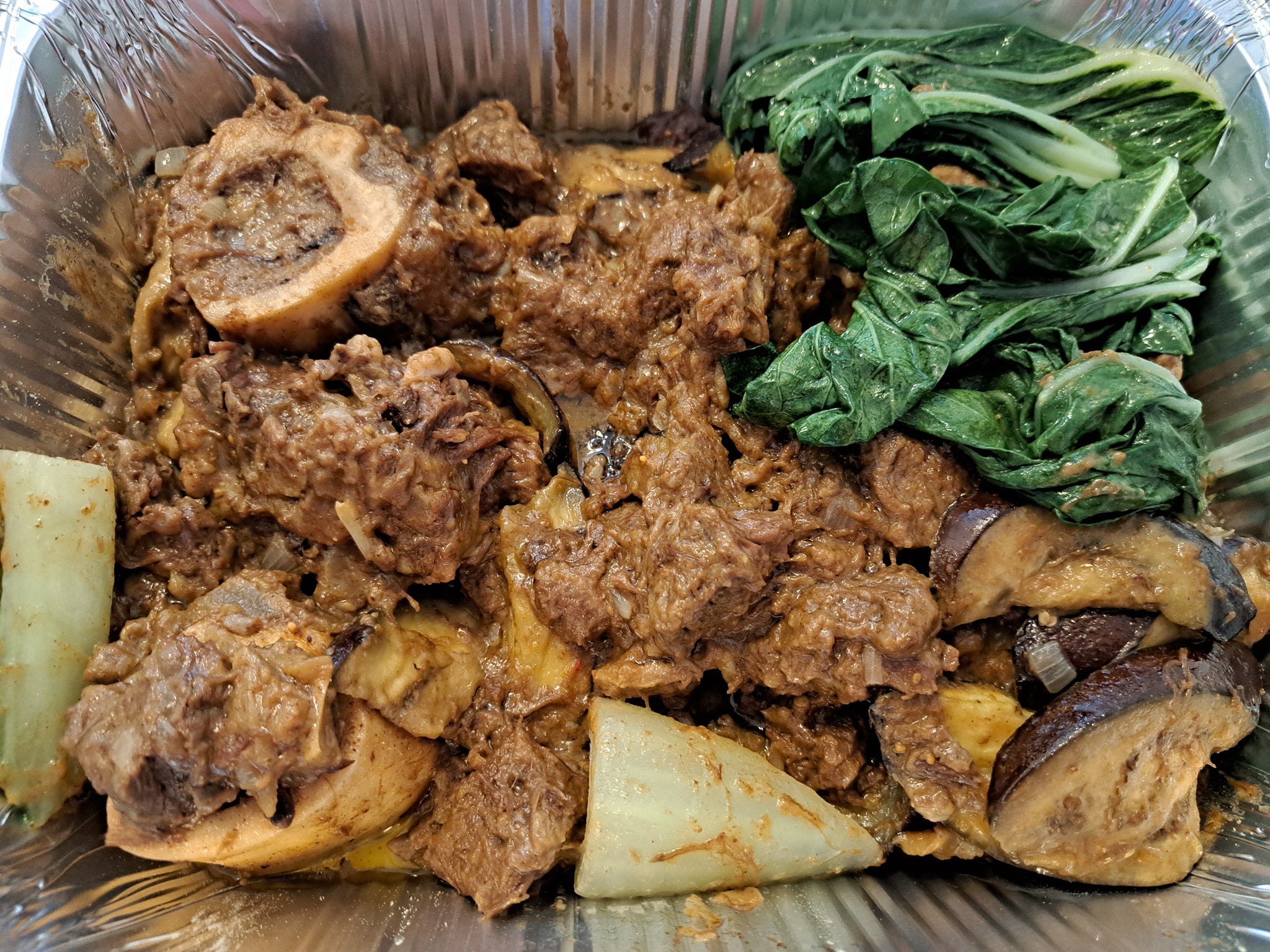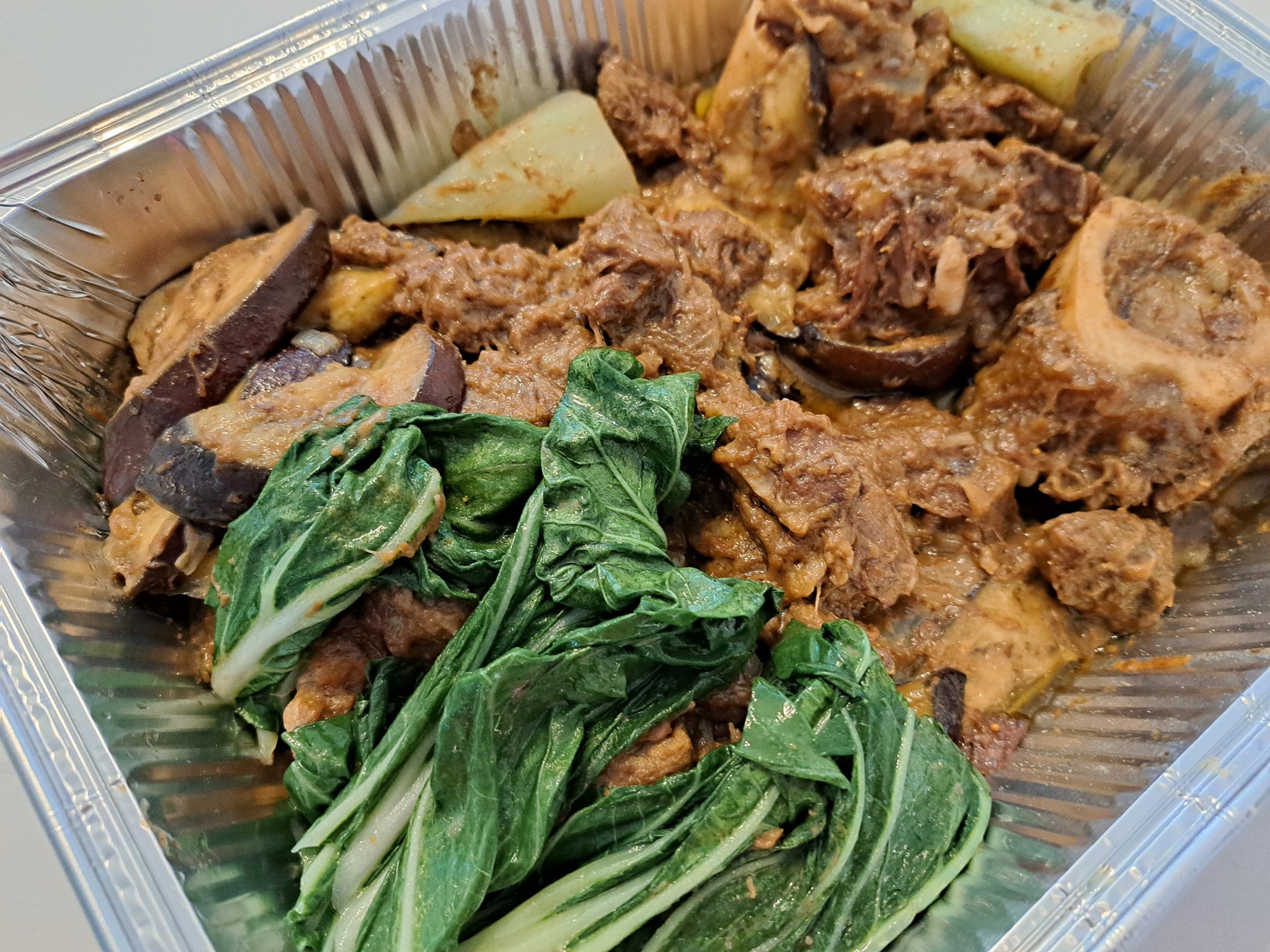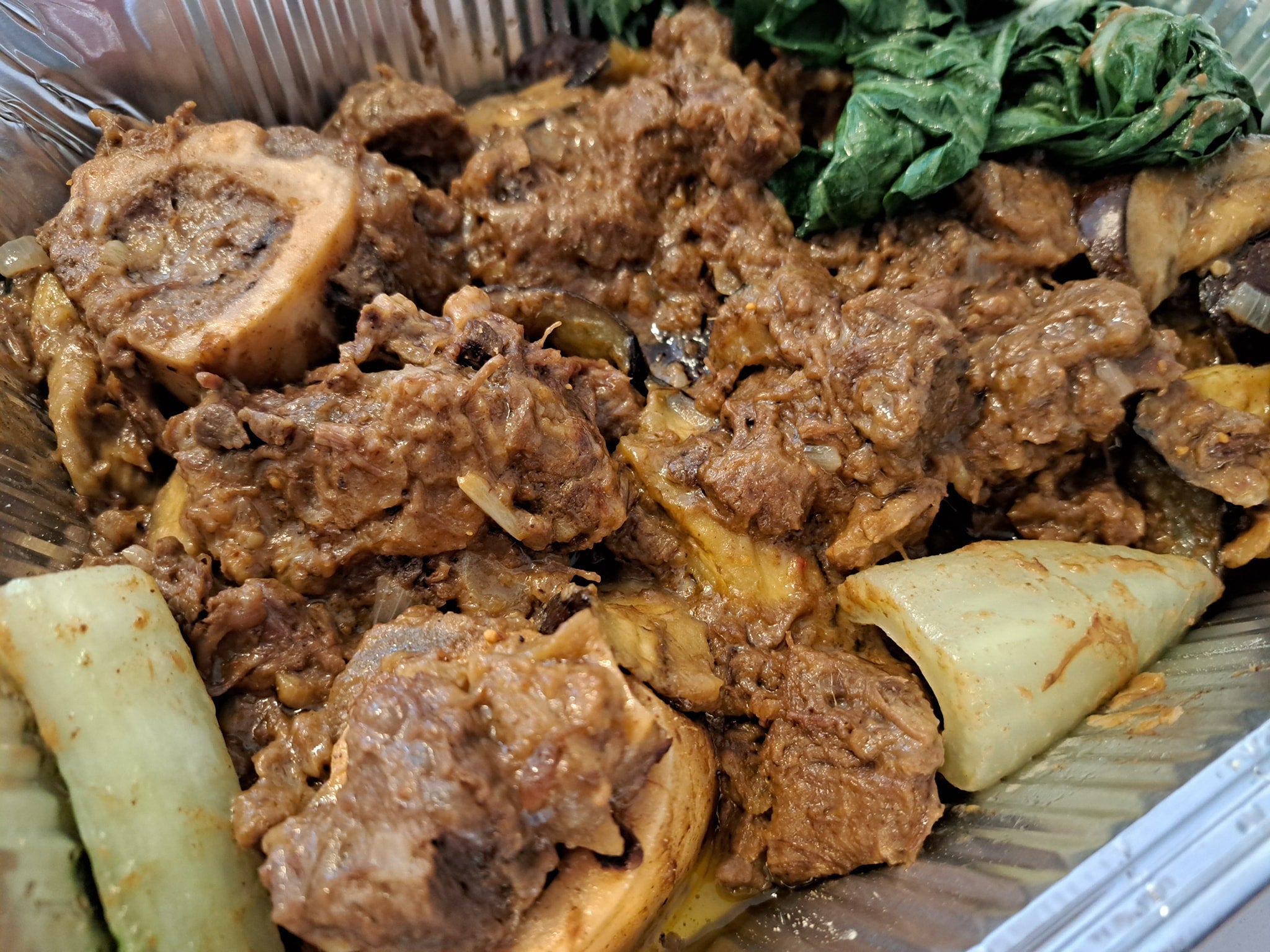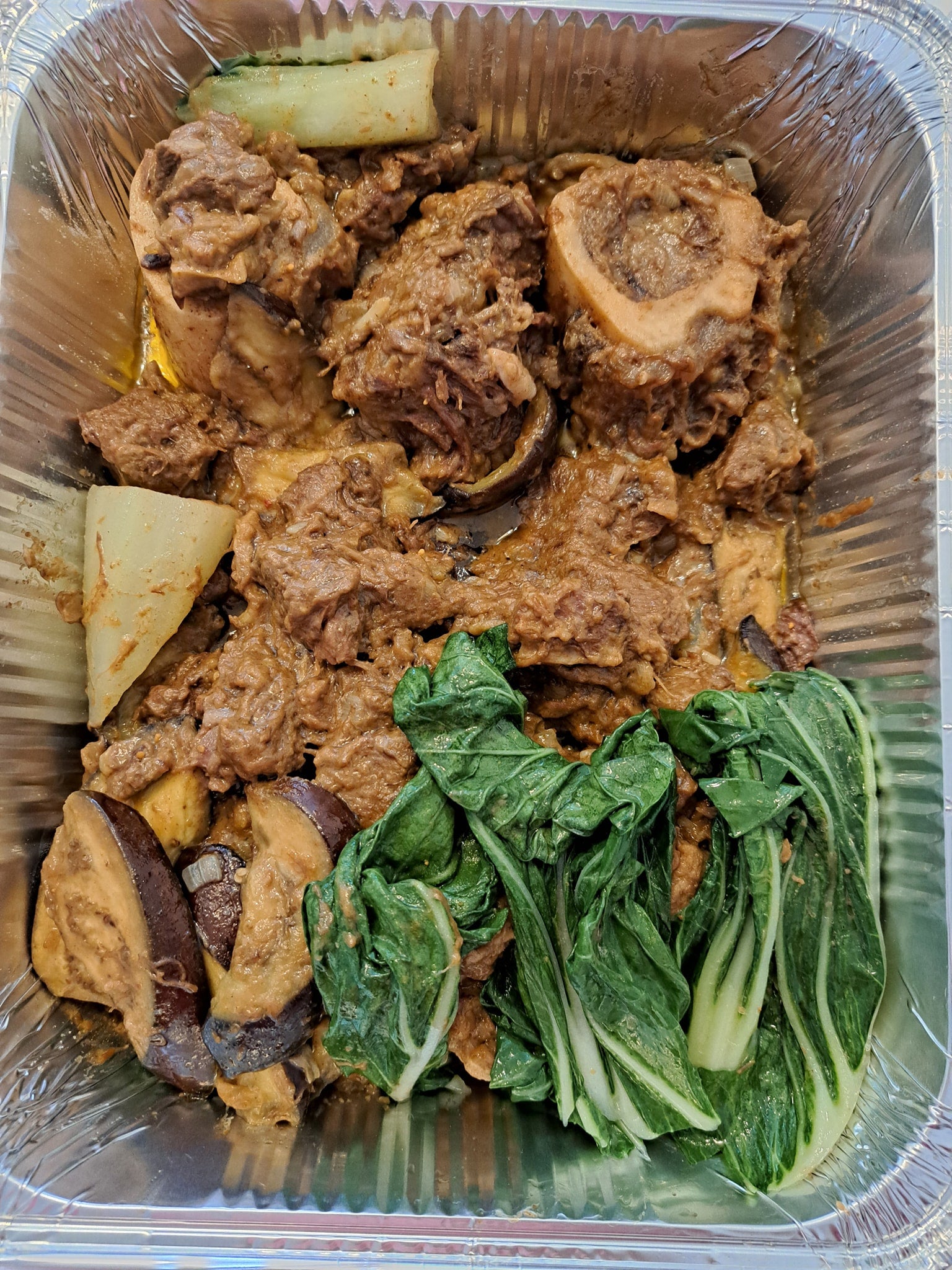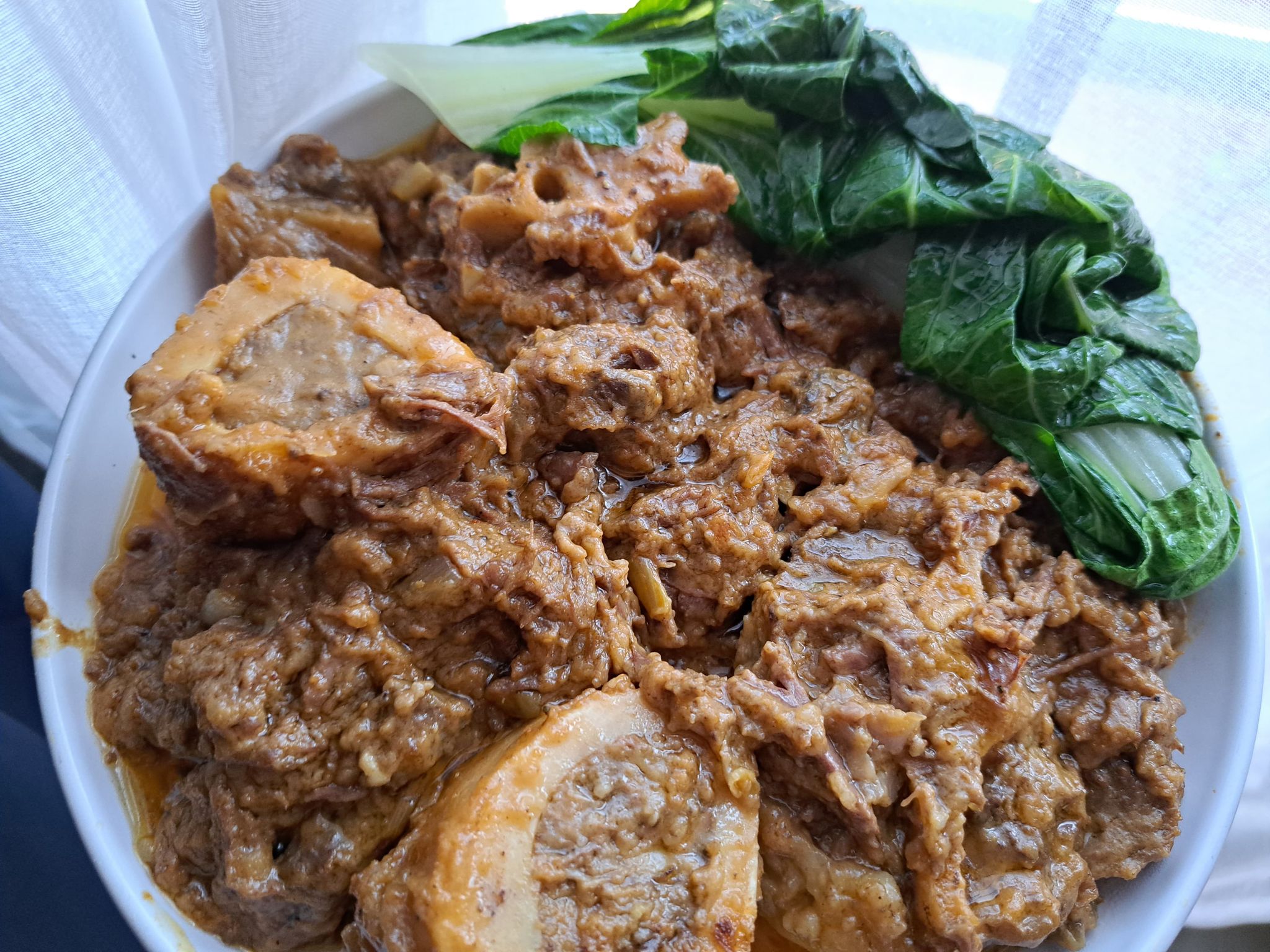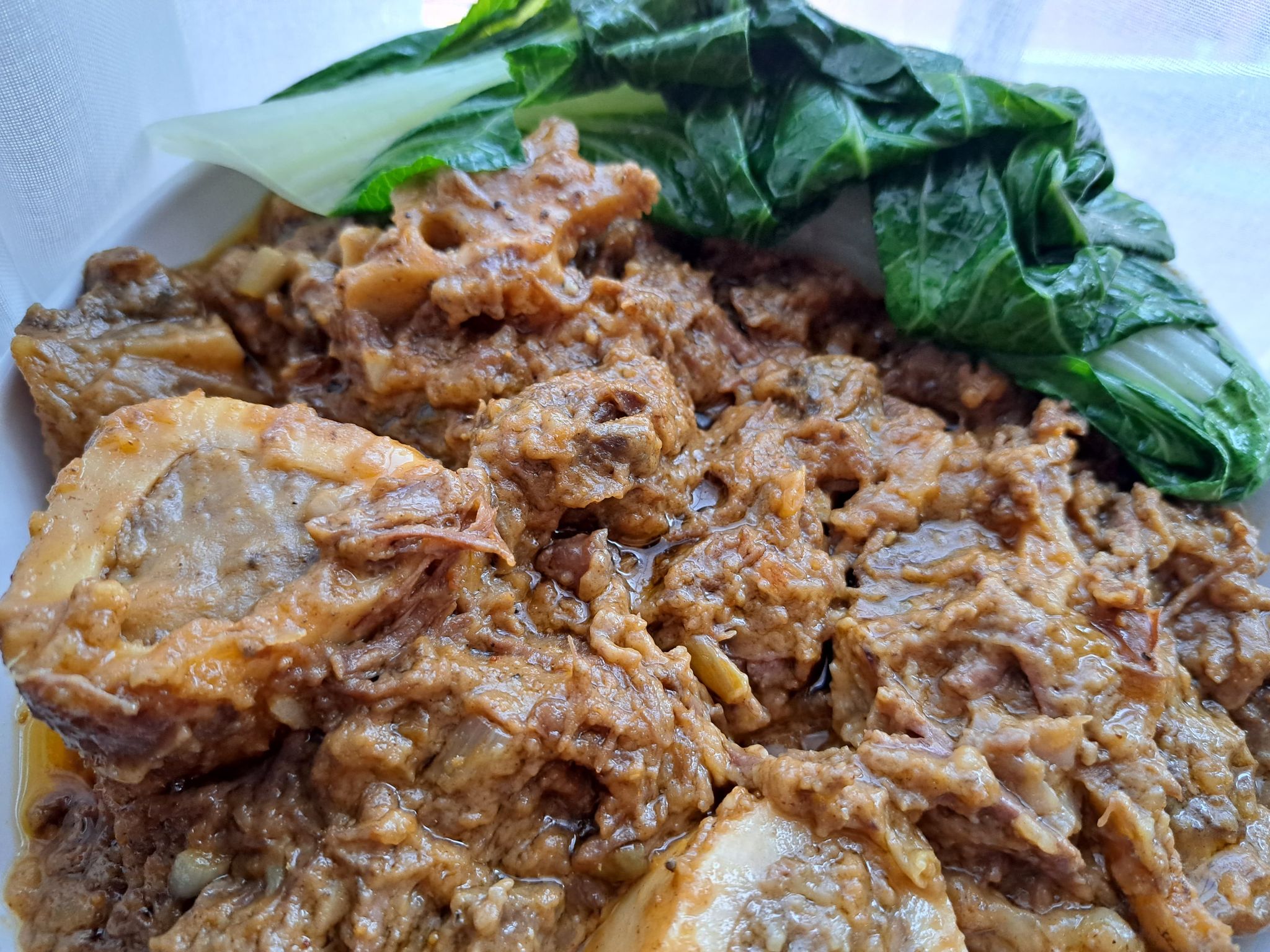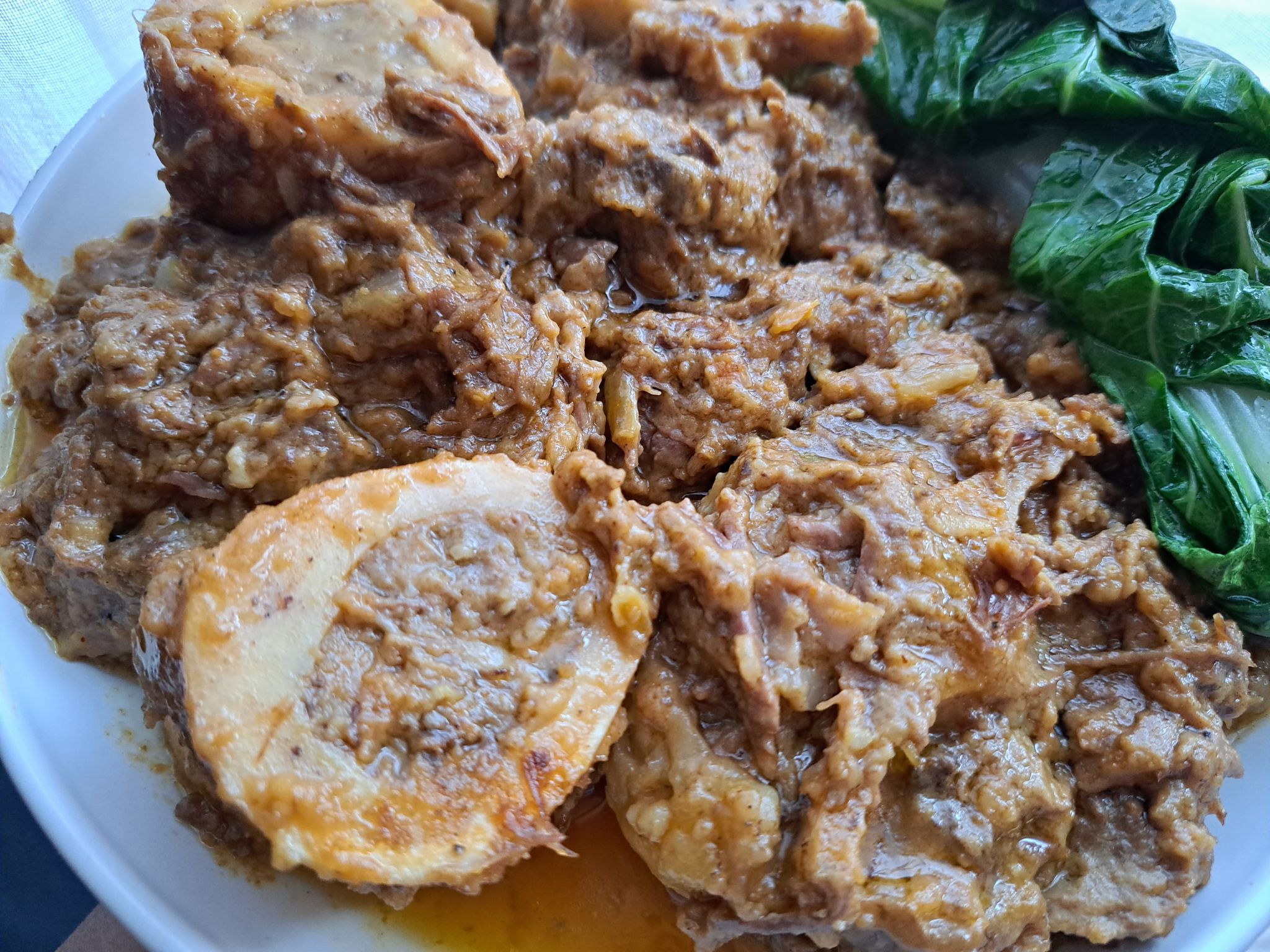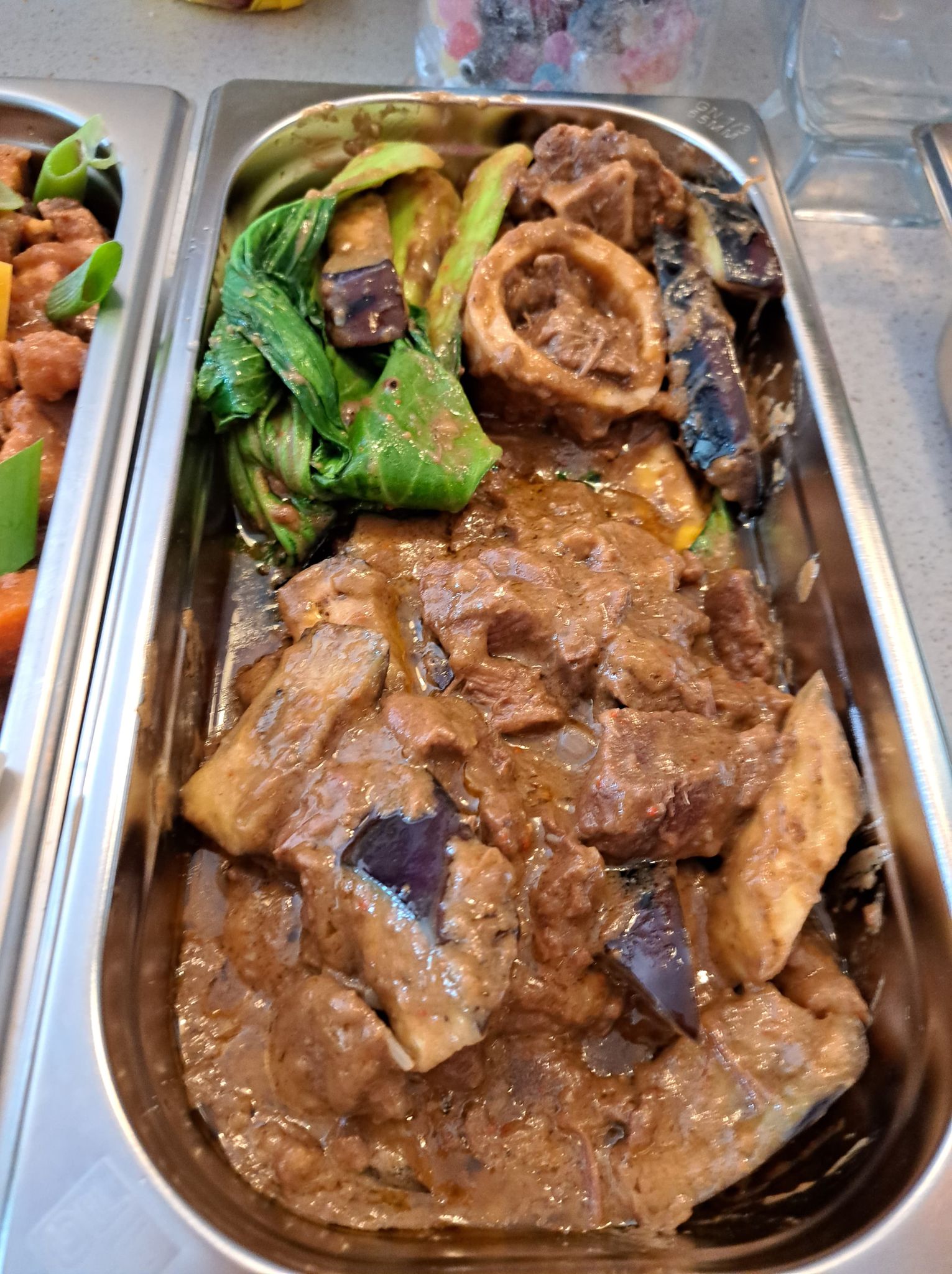 Beef Kare-Kare
Introducing our Beef Kare-kare, the dish that'll make all your beefy dreams come true. This tasty delight will have you wondering how you ever lived without it. Our Beef Kare-kare is so good, it'll make you forget about all your problems and transport you straight to foodie heaven (which, coincidentally,...
Why Choose Us ?
Our commitment to the finest, carefully selected ingredients, and our passion for work done with utmost care, are the timeless principles that Ven's Keuken is built on.
Returns
Producten die u bij ons koopt hebben slechts een beperkte houdbaarheid en kunnen daarom niet geretourneerd worden. Het herroepingsrecht is dan ook niet van toepassing. De verkoop is hiermee na succesvolle betaling definitief.
Shipping
Free Shipping from orders of €40.00 in NL. Standard shipping fee is €7.00 in Nederland. €9.75 in Belgium