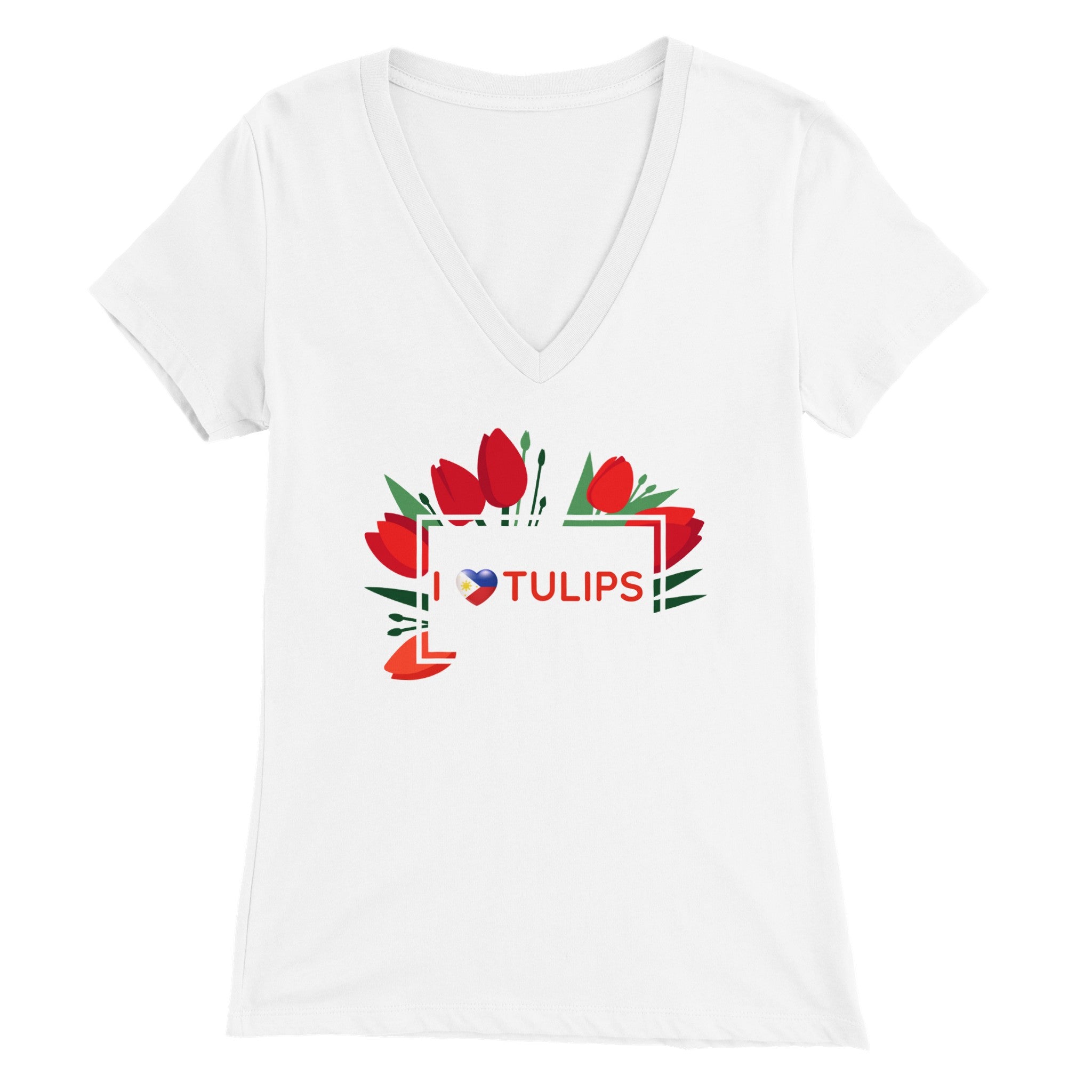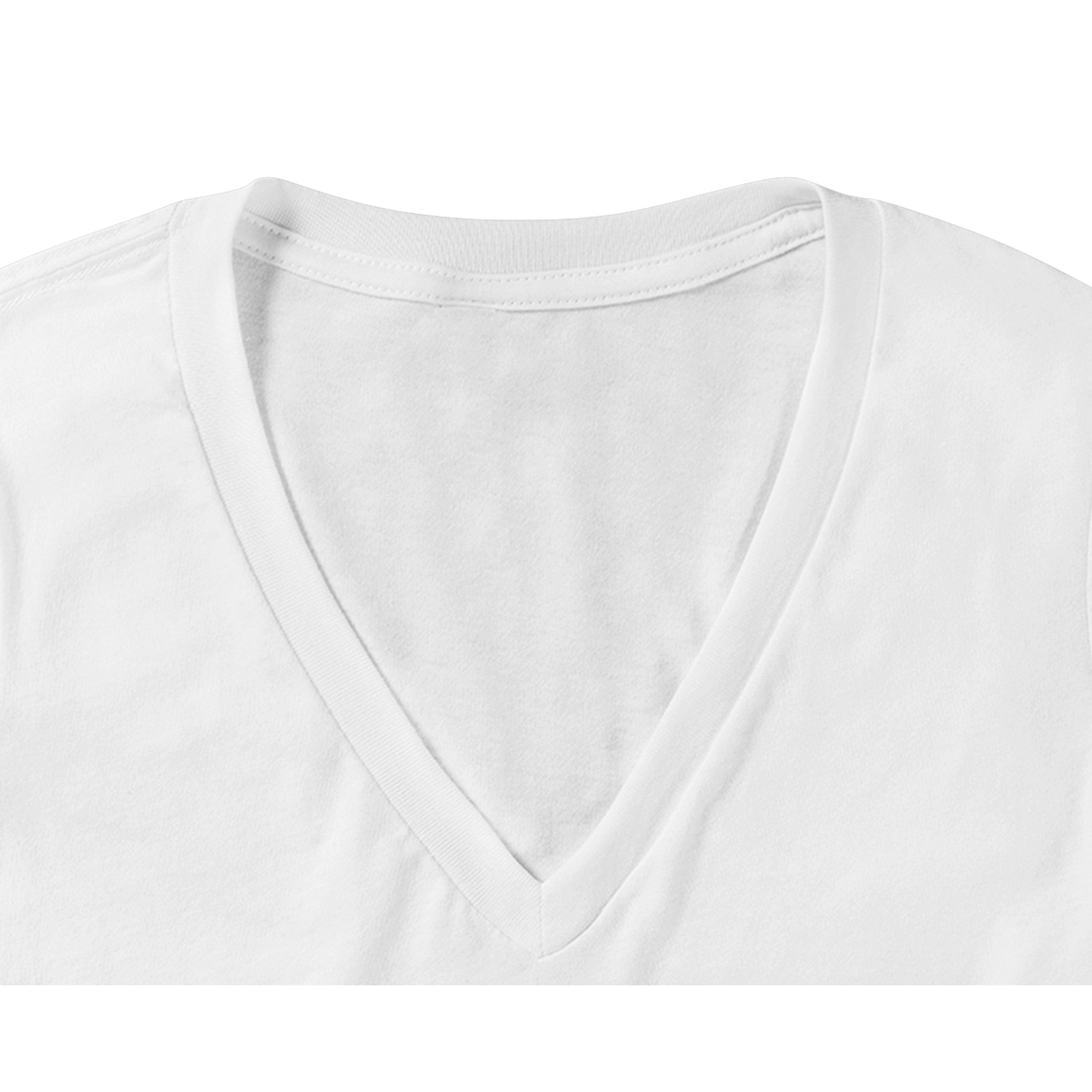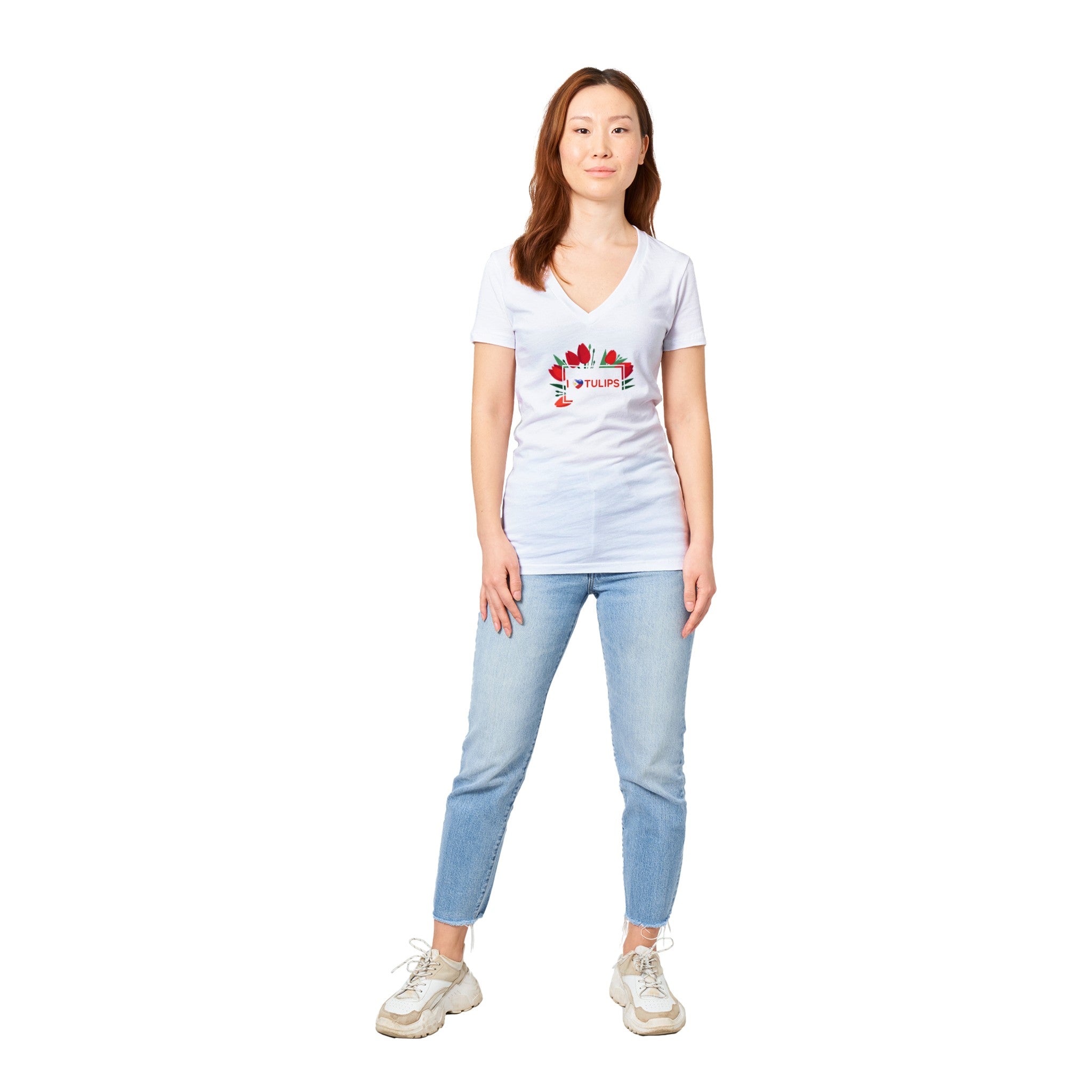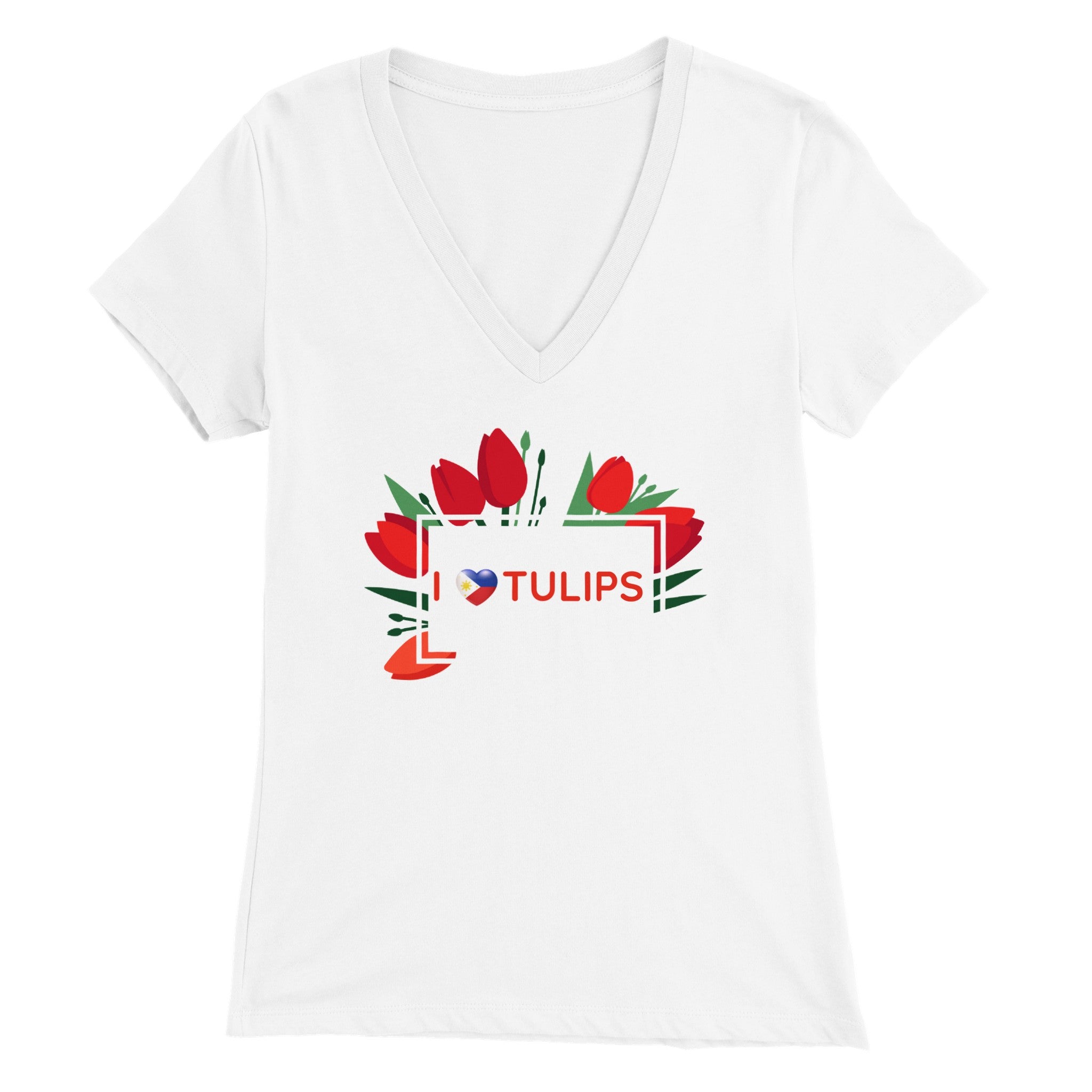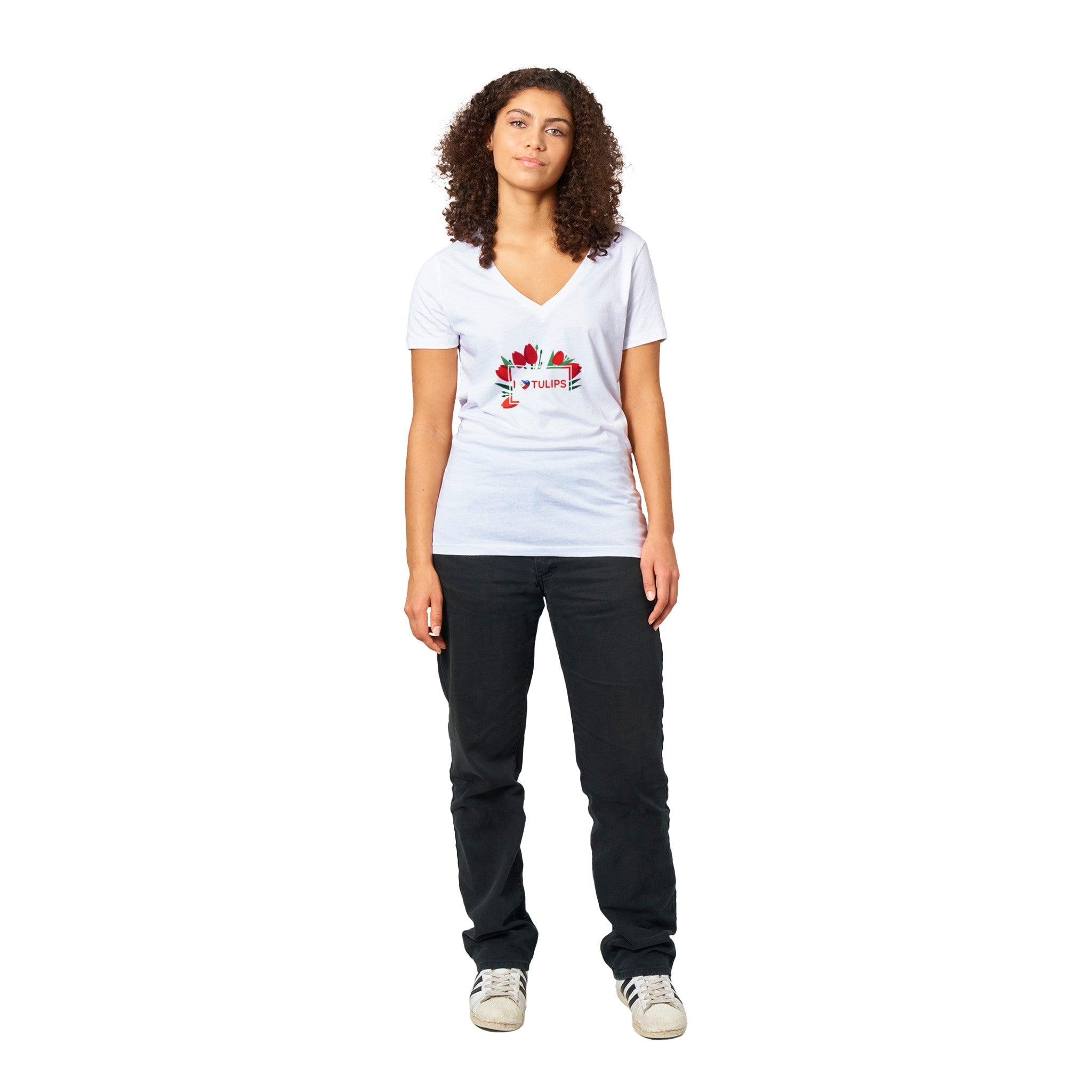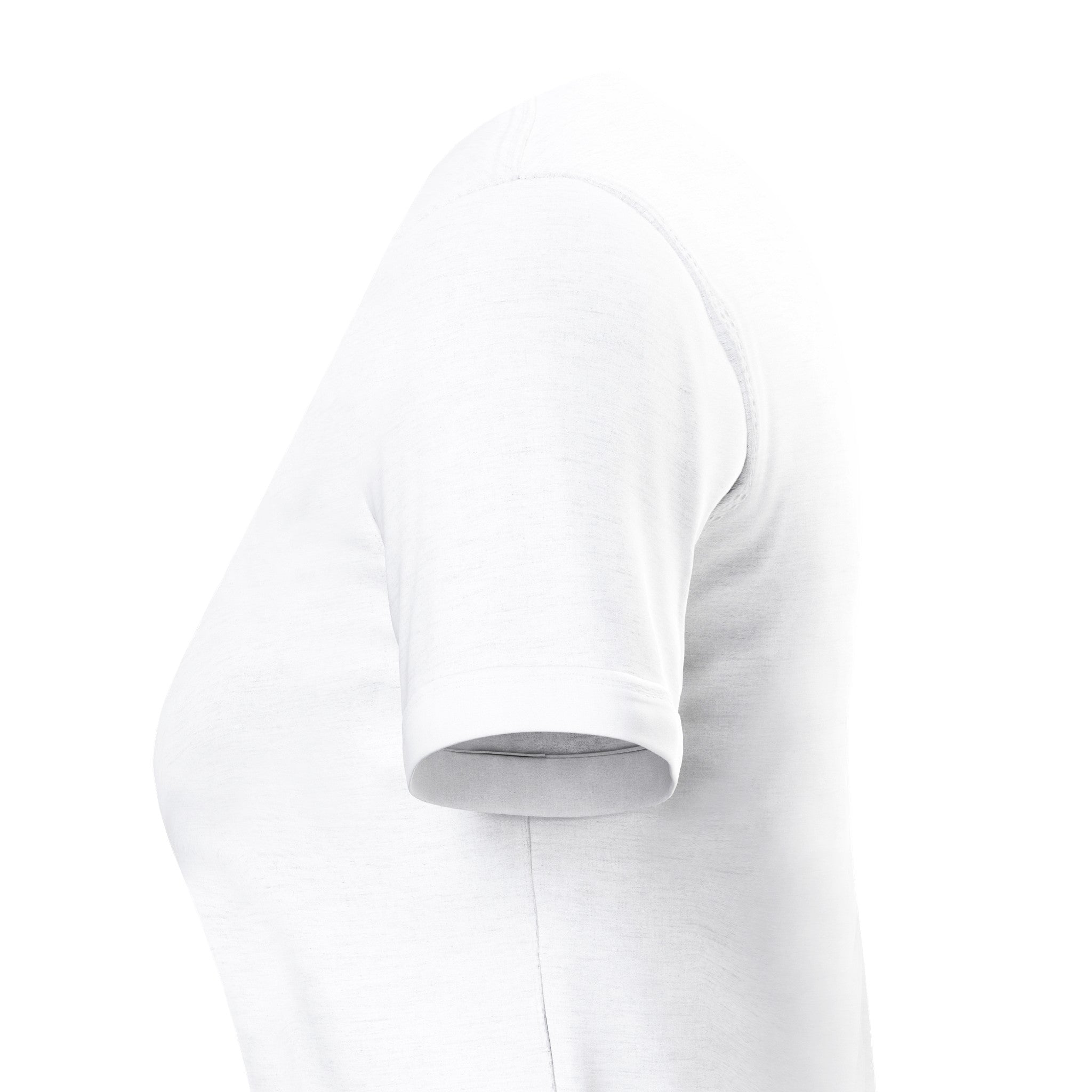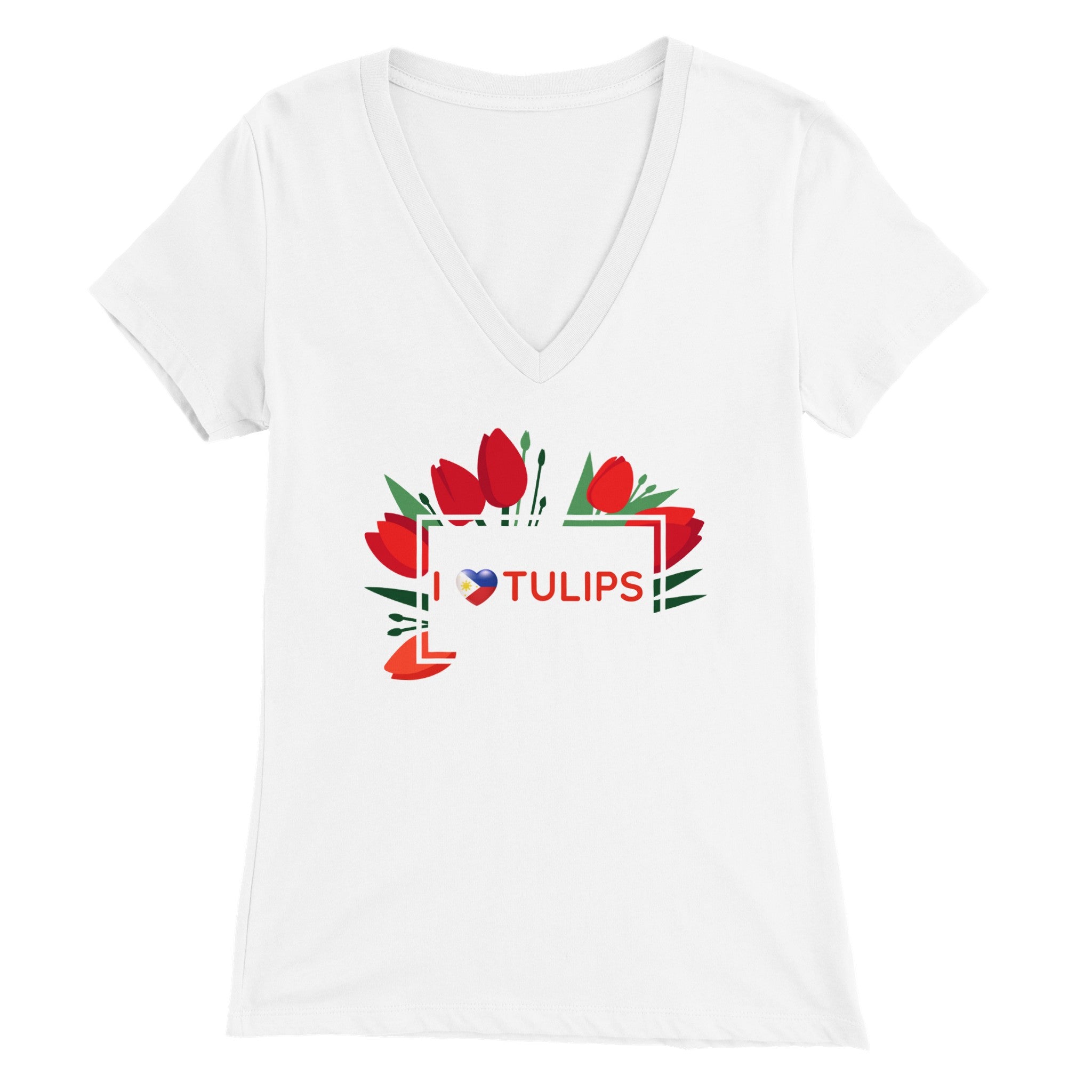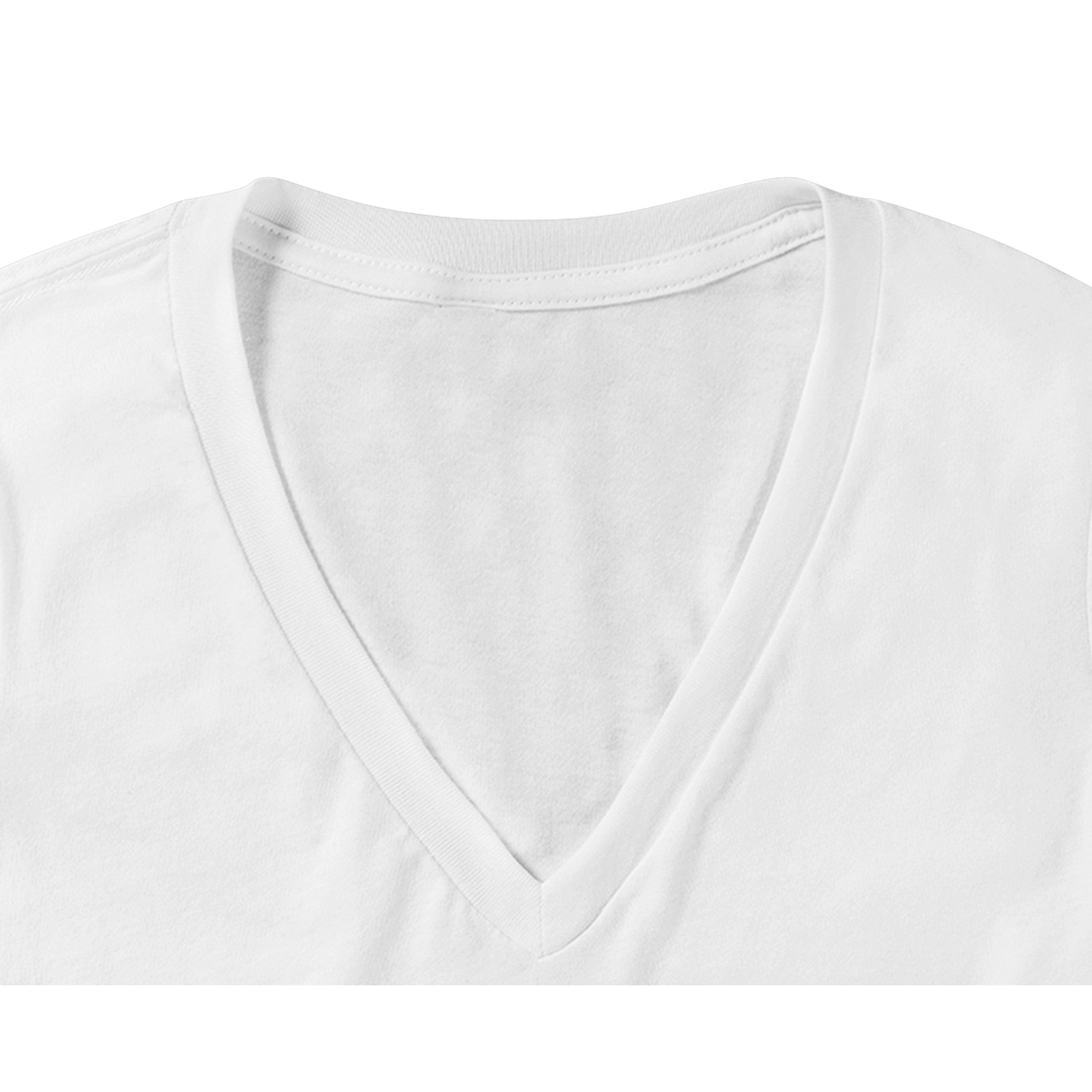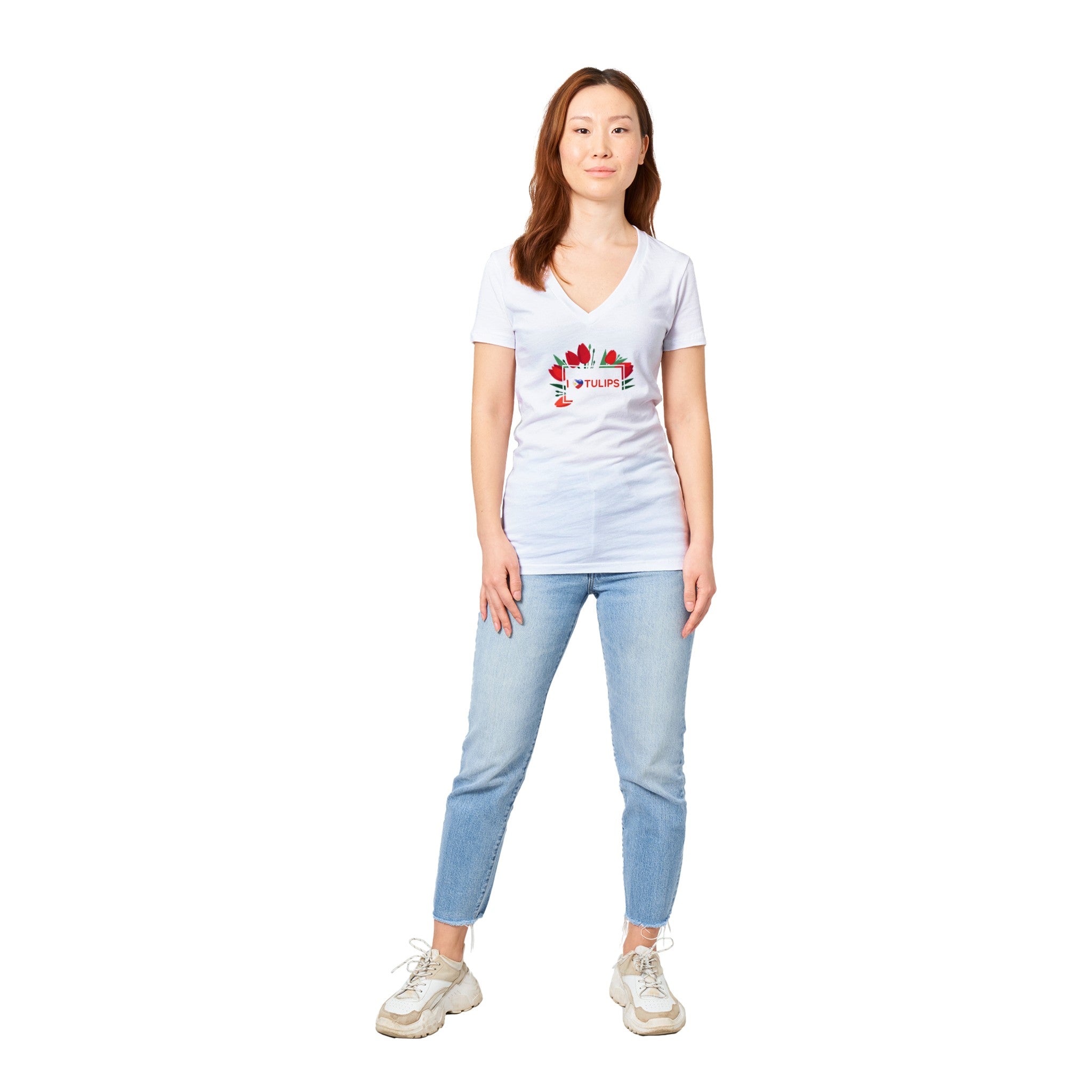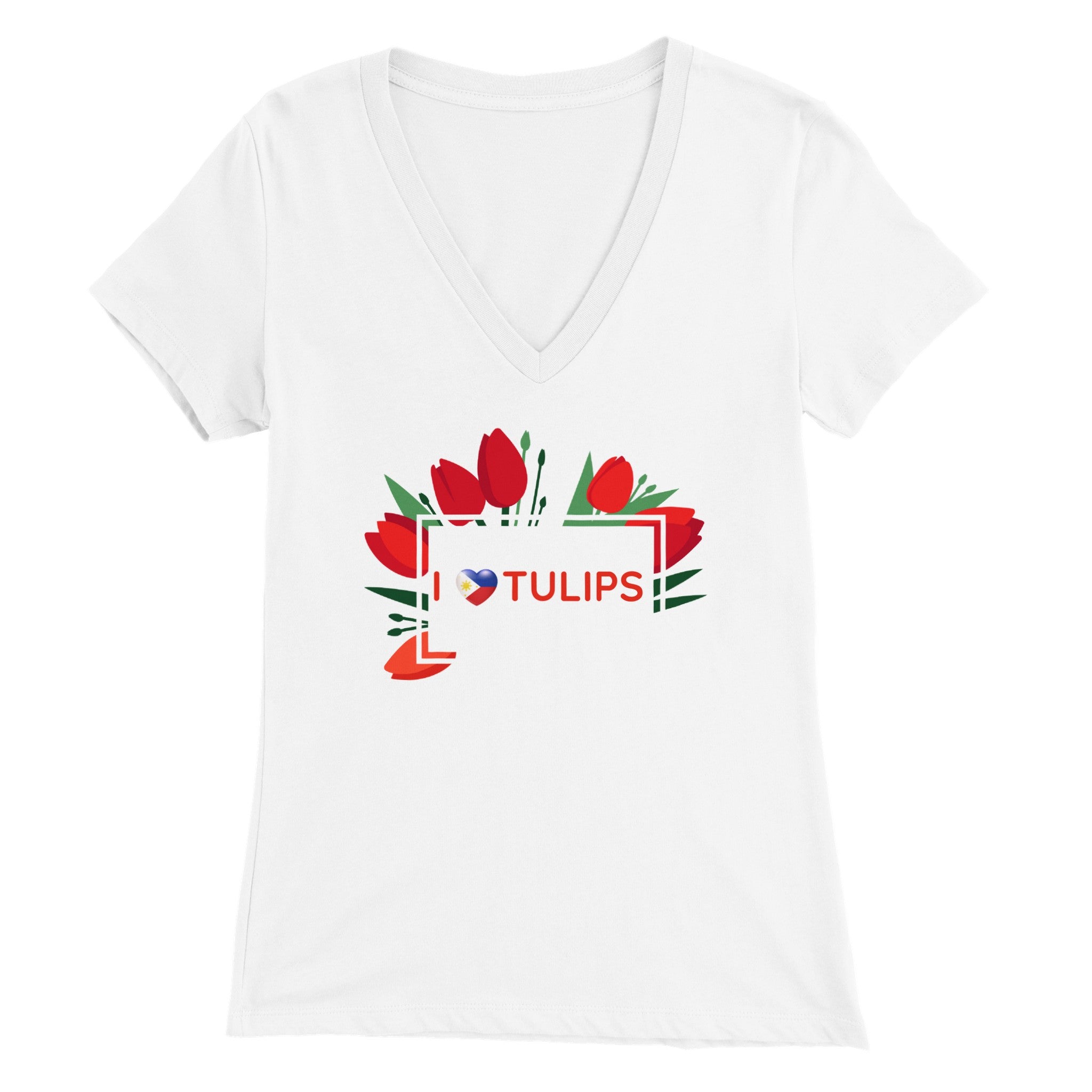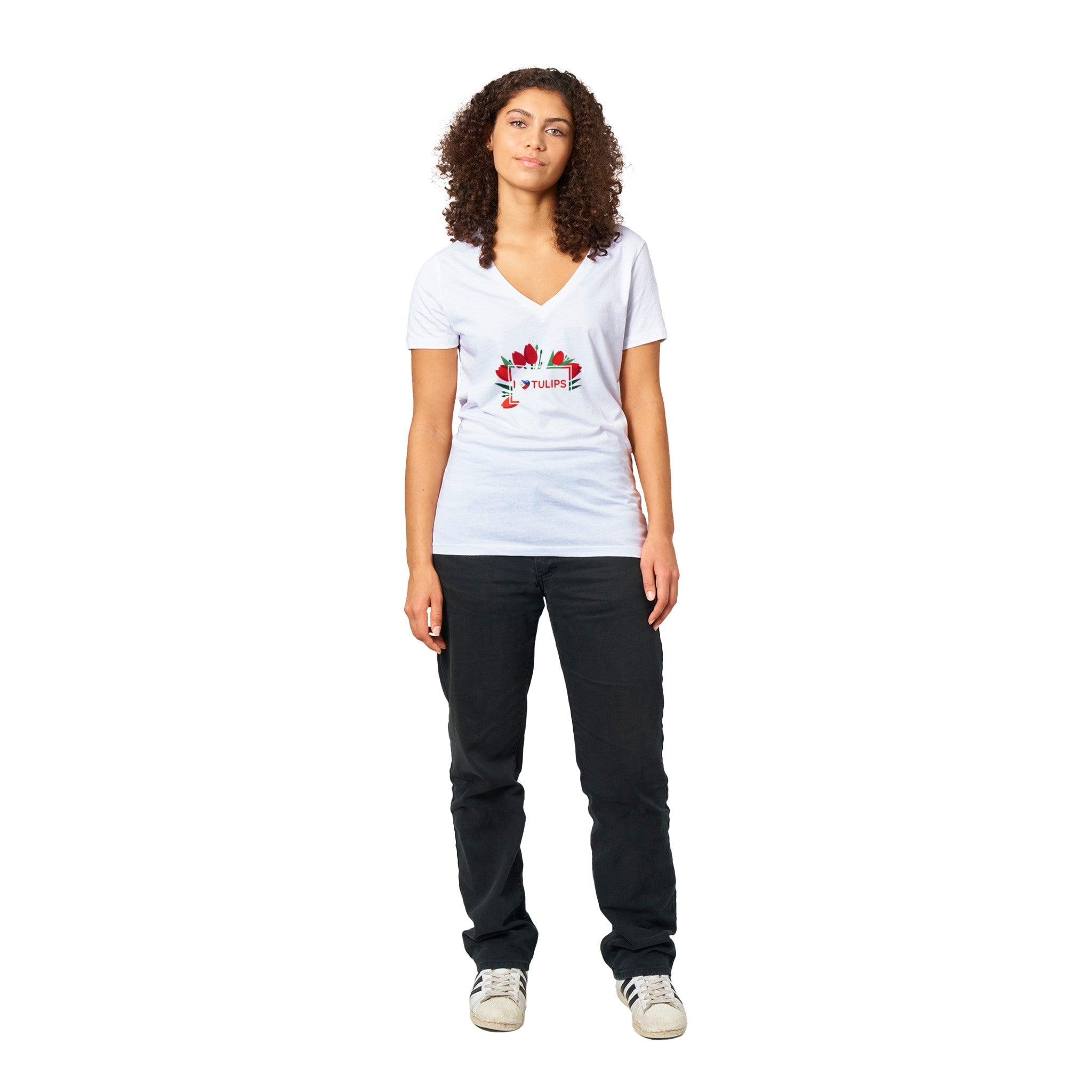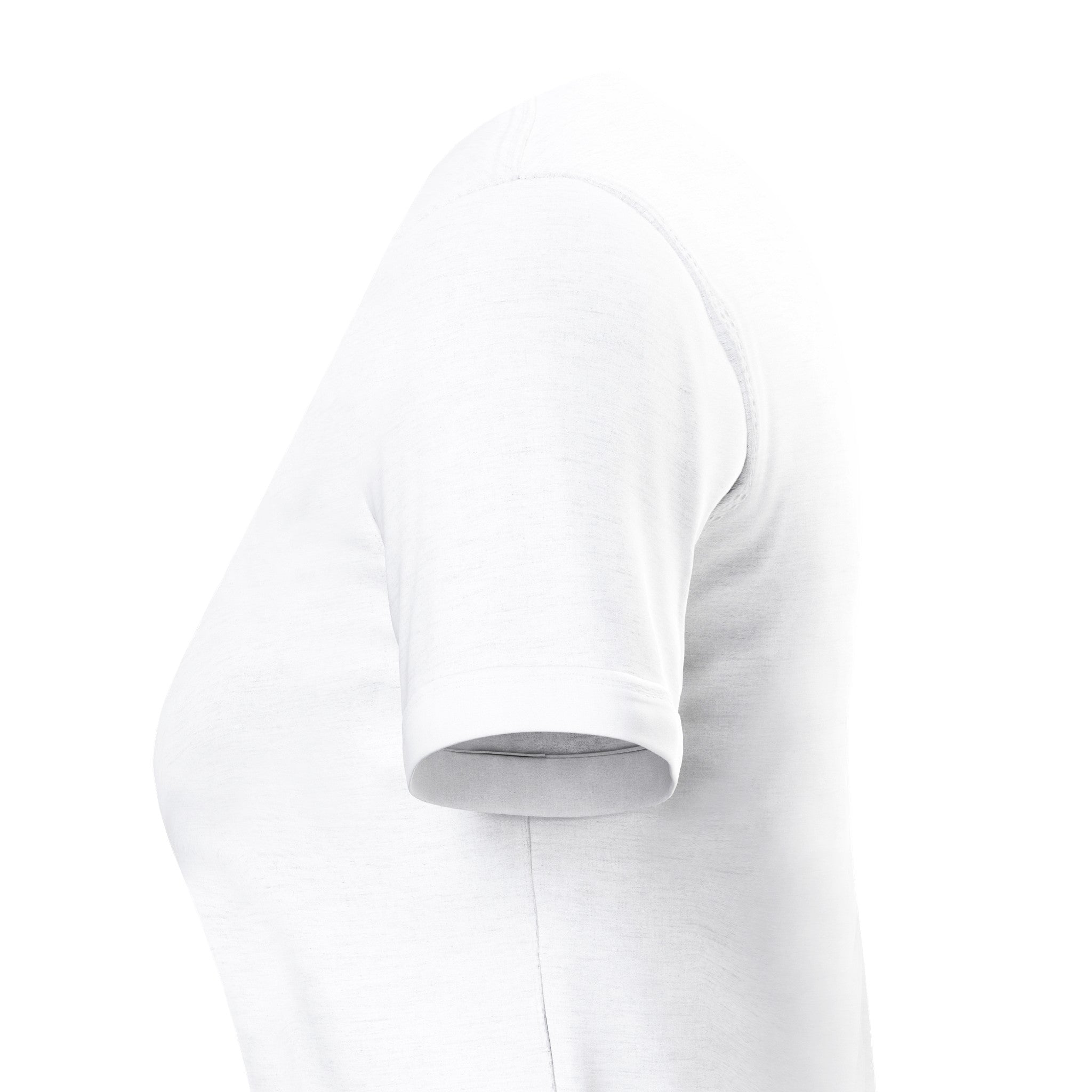 Premium dames tulips T-shirt
Dit dames T-shirt met v-hals past als een geliefde favoriet, met een moderne slim fit, korte mouwen en superieur Airlume gekamd en ringgesponnen katoen dat fungeert als het beste blanco canvas voor bedrukking. Zijdelings genaaidSlim fit Maattabel   S M L XL 2XL A) Lengte (cm) 66 67.31 68.90 70.49...
Why Choose Us ?
Our commitment to the finest, carefully selected ingredients, and our passion for work done with utmost care, are the timeless principles that Ven's Keuken is built on.
Returns
Producten die u bij ons koopt hebben slechts een beperkte houdbaarheid en kunnen daarom niet geretourneerd worden. Het herroepingsrecht is dan ook niet van toepassing. De verkoop is hiermee na succesvolle betaling definitief.
Shipping
Free Shipping from orders of €40.00 in NL. Standard shipping fee is €7.00 in Nederland. €9.75 in Belgium